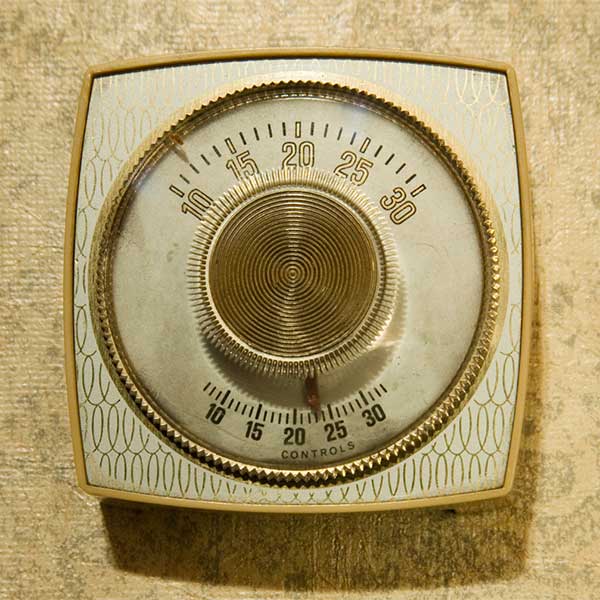 Here at B & I Heating, A/C and Electrical LLC it has been our pleasure to offer the highest level of comfort control to homes and businesses in the Statesville, Mooresville, Taylorsville and surrounding communites. Founded by Fred Blake & Allen Isenhour in 2009, partner Vang Chang joined the business in 2012. With over 22 years experience each in the HVAC industry, Fred and Vang became co-owners of B&I in 2014 following Allen's move out of town. Fred and Vang have expanded their family business with the addition of the highly qualified members of their extended families. B&I offers efficient, reliable and cost effective heating, air conditioning and indoor air quality products by Bryant.
From start to finish, our experienced estimators, project managers and technicians provide the expertise to ensure your commercial HVAC project is completed on time, on budget and up to code. We understand that service interruptions are an inconvenience and cost your business productivity so we focus on providing expedient services to get you back online as soon as possible without risking the safety of your valuable equipment. We are also absolutely committed to safety and provide ongoing education to our personnel to ensure complete compliance with the best practices and standards.
B & I Heating, A/C and Electrical LLC goes beyond the heating and air conditioning equipment to look at the whole house as a system. This enables us to solve comfort, indoor air quality and high utility bill problems others can't, and to ensure that new high efficiency equipment performs as close as possible to its laboratory rating.
B & I Heating, A/C and Electrical LLC has served its customers with a commitment to service and value. We have the experience and expertise to get the job done right the first time. Our skilled professionals use only the finest tools and materials. We provide personalized service and affordable service rates.
And if there's anything else we can do to make your experience any better, just ask. We appreciate your interest and look forward to earning your business.